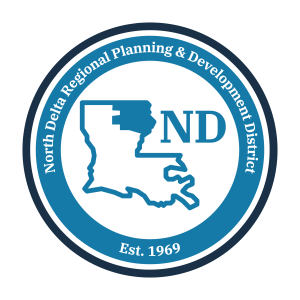 The regular meeting of the Ouachita Council of Governments is scheduled for the fourth Monday of every month, at 12 noon, in the Council Chambers of the Monroe Government Plaza.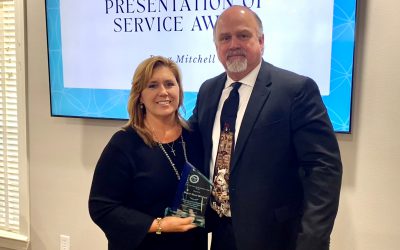 On Tuesday, December 5th, we held our 53rd Annual North Delta Regional Planning & Development District Board of Directors Meeting. We want to express our sincere gratitude to our guest speaker, Dr. Eric Kalivoda, Secretary for the Department of Transportation and Development.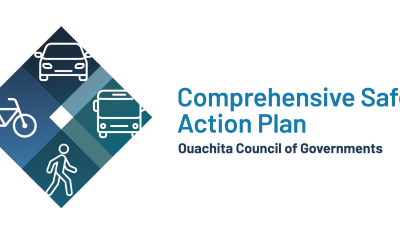 We need your feedback!
We are developing a plan to make streets and roads safer for everyone in Ouachita Parish. For the plan to be a success, we need input from stakeholders like you. Provide input by taking a 5-minute survey or attending one of our outreach events.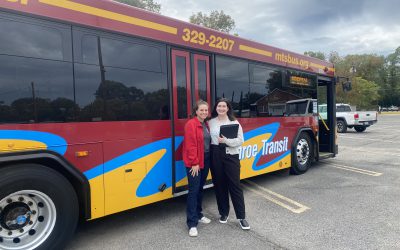 North Delta employees joined Monroe citizens and community leaders Tuesday morning to work on a plan to improve walkable areas in south Monroe. City officials and workshop attendees met at Jackson Street Church of Christ before loading on a Monroe...