One Distraction Could Be Your Last Reaction!
Using a cell phone while driving creates enormous potential for deaths and injuries on U.S. roads. In 2019, 3,142 people were killed in motor vehicle crashes involving distracted drivers.
Distracted driving is any activity that diverts attention from driving, including talking or texting on your phone, eating and drinking, talking to people in your vehicle, fiddling with the stereo, entertainment, or navigation system, anything that takes your attention away from the task of safe driving.
Texting is the most alarming distraction. Sending or reading a text takes your eyes off the road for 5 seconds. At 55 mph, that's like driving the length of an entire football field with your eyes closed.
You cannot drive safely unless the task of driving has your full attention. Any non-driving activity you engage in is a potential distraction and increases your risk of crashing.
Let's face it: People who drive while distracted give themselves a personal pass to risk the safety of others on the road. 
The fight starts here. Take action today, and pledge to stop driving distracted. 
Commit yourself to saving lives by never texting or using your phone while driving and speak up when you see others distracted #justdrive.
Calling all Louisiana students in grades 6th-12th!
Enter DZD's Distracted Driving Contest for a chance to win $750! The contest takes place May 3 – September 10.
The Law
Your state legislature and governor make the laws regarding distracted driving. Many states now have laws against texting, talking on a cell phone, and other distractions while driving. You can visit the Governors Highway Safety Association to learn about the laws in your state.
A PDF chart of state distracted driving laws is available for download here.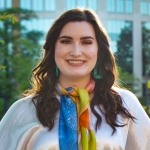 Shelby Rybicki
North Delta Regional Planning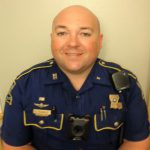 Trooper Cole DeLasalle
LSP Troop F
Trooper Ian Dollins
LSP Troop F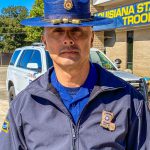 Master Trooper Javier Leija
LSP Troop F PIO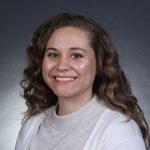 Celine Flores Robinson
North Delta Regional Planning