Infrastructure & Operations
Share the Road!
The latest statistics show that about 58.26% of fatalities resulted from roadway departures, 26.79% occurred at intersections and 25.36% were non-motorized (pedestrian and bicycle). Louisiana has nearly 17,000 miles of state highways and 44,000 local roads that are used by over 2.9 million licensed drivers. The SHSP uses a data-driven safety analysis that combines predictive and systemic approaches to prioritize the deployment of effective countermeasures on high-crash horizontal curves and intersections. The emphasis area also addresses non-motorized crashes, which are those involving pedestrians and bicyclists.
Pedestrian Safety
9 Driving Safety Tips
1. Look out for pedestrians everywhere, at all times. Safety is a shared responsibility.
2. Use extra caution when driving in hard-to-see conditions, such as nighttime or bad weather.
3. Slow down and be prepared to stop when turning or otherwise entering a crosswalk.
4. Yield to pedestrians in crosswalks and stop well back from the crosswalk to give other vehicles an opportunity to see the crossing pedestrians so they can stop too.
5. Never pass vehicles stopped at a crosswalk. There may be people crossing that you can't see.
6. Never drive under the influence of alcohol and/or drugs.
7. Follow the speed limit, especially around people on the street.
8. Follow slower speed limits in school zones and in neighborhoods where children are present.
9. Be extra cautious when backing up, pedestrians can move into your path.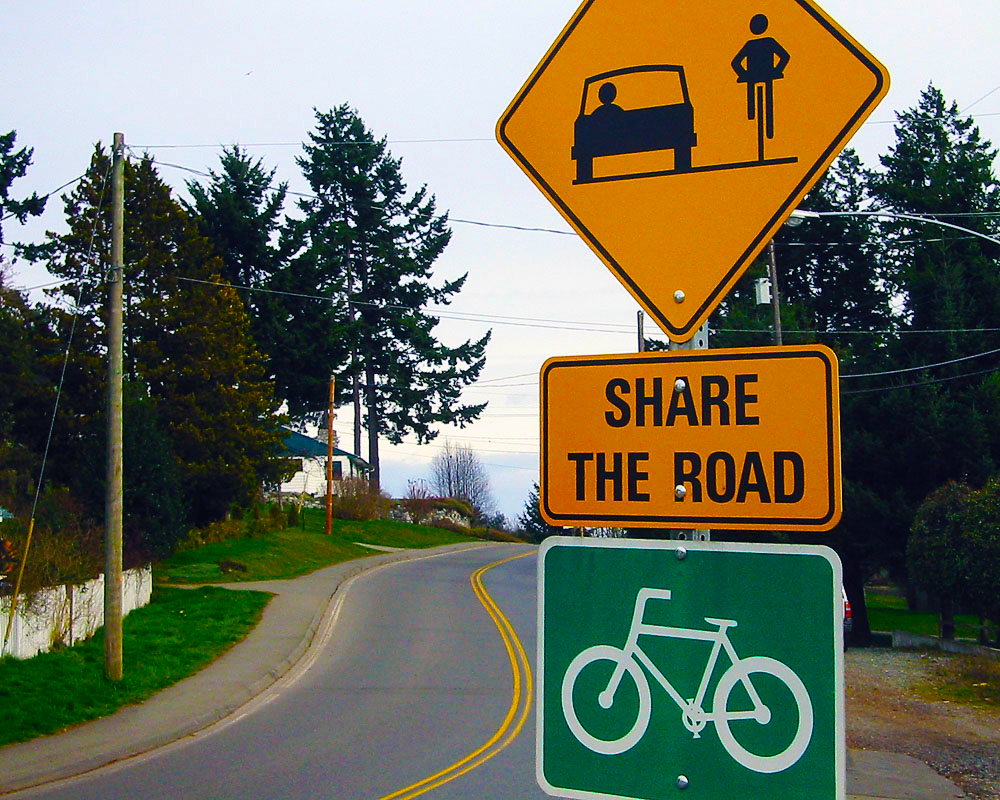 Bicycle Safety
People on bicycles have the same rights and responsibilities as people behind the wheel of a vehicle.
1. Yield to bicyclists as you would motorists and do not underestimate their speed. This will help avoid turning in front of a bicyclist traveling on the road or sidewalk, often at an intersection or driveway.
2. In parking lots, at stop signs, when packing up, or when parking, search your surroundings for other vehicles, including bicycles.
3. Drivers turning right on red should look to the right and behind to avoid hitting a bicyclist approaching from the right rear. Stop completely and look left-right-left and behind before turning right on red.
4. Obey the speed limit, reduce speed for road conditions and drive defensively to avoid a crash with a cyclist.
5. Give cyclists room. Do not pass too closely. Pass bicyclists as you would any other vehicle, when it's safe to move over into an adjacent lane.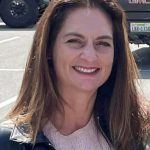 Natalie Sistrunk
DOTD 05 Engineer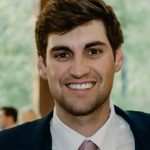 Cameron Polk
DOTD 05 Engineer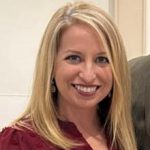 Bridget Skinner
DOTD 05 Engineer
Tyler Burdeaux
North Delta Regional Planning